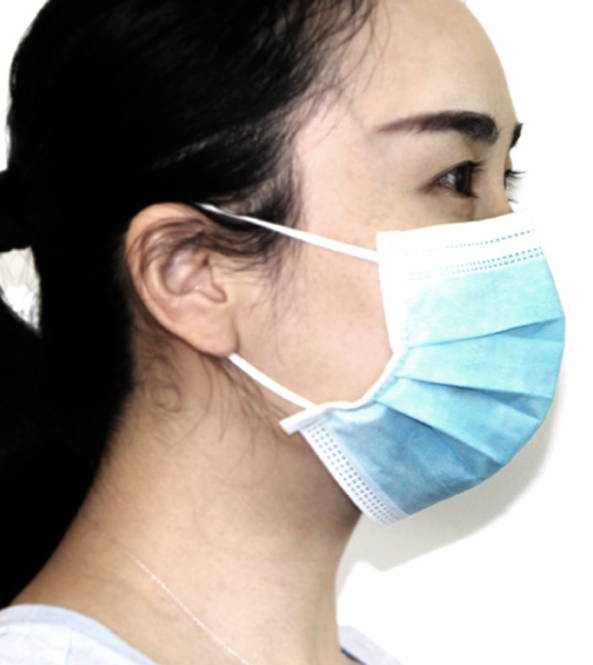 FACE MASKS AND SHIELDS FOR EVERYONE'S PROTECTION.
Adult and children styles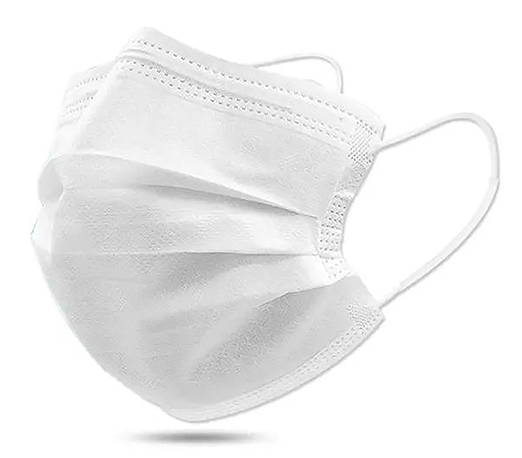 Eipai USA was established in 2014. Our goal is to provide premium home products to help create a better and healthy living environment.
We design and manufacture home protective products for people that need help at home or work.

We support our frontline workers and work with health care providers as well as medical professionals to bring them the medical supplies they need.
Eipai USA is a FDA registered company. Our factory is located in the Southern part of China, in Guangzhou City. Our factory has been making home products since 2004. There are over 150 workers in our 38,000 square foot facility.
We partner with a group of factories that supply medical and home care products, such as surgical masks at different filtration levels, face shields, and hospital gowns.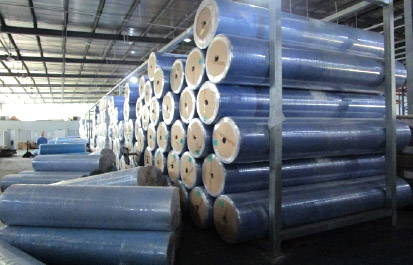 All protective materials, such as the melt-blown layer, and other outer layers are stored in a temperature controlled area.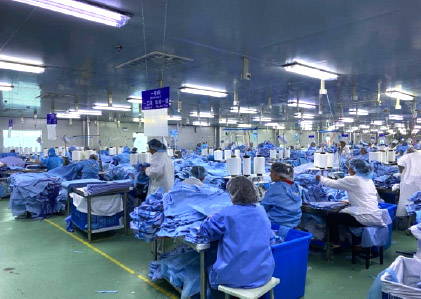 The factory is divided by different zones for making specific products.
Each team is supervised by an experienced team leader and technician to meet all specifications.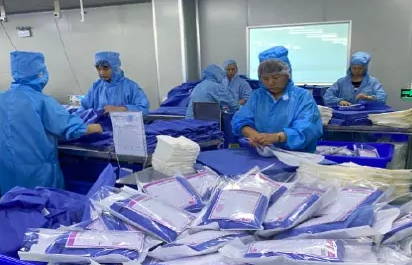 All finished products are carefully inspected before packing to ensure our products have met our quality standards.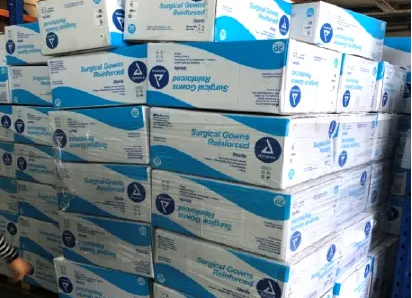 After our final Q.C inspection, they are ready to ship and deliver to our customers.